Manhattan Beach
Welcome to Downtown Manhattan Beach, the "Pearl of the South Bay". Founded in 1912, Downtown Manhattan Beach is home to fashionably chic shopping, award-winning restaurants and chefs, mouth-watering dining options steps from the beach, and amazing sunsets.
Take a stroll with the kids to the Roundhouse Aquarium at the end of the historic Manhattan Beach Pier and make sure to look down so you don't miss the Volleyball Walk of Fame. Sit by the fireplace in Metlox Plaza, rent bikes to ride the paved beach-front bike path, rent surfboards or cruise the water on a stand-up paddle-board, or just roll up your pant legs and collect seashells at low tide. Spa treatments, salon services, and yoga workouts with a view are on every block.
---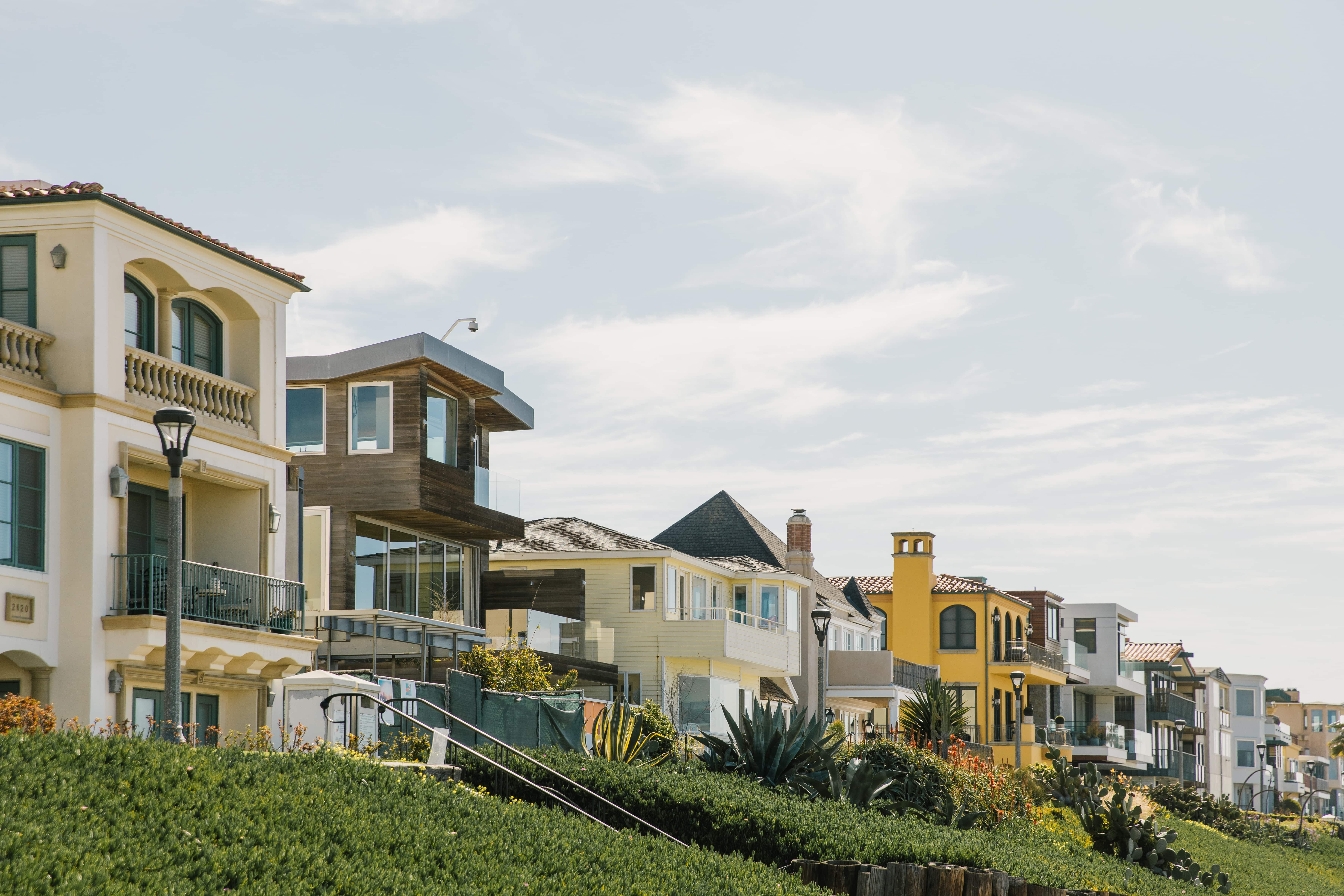 The Manhattan Beach Unified School District educates students from the city of Manhattan Beach, CA. MBUSD oversees 5 elementary schools, 1 middle school, and 1 high school.
PRESCHOOL
ELEMENTARY SCHOOLS
MIDDLE SCHOOL
HIGH SCHOOL
---
Top Rated Restaurants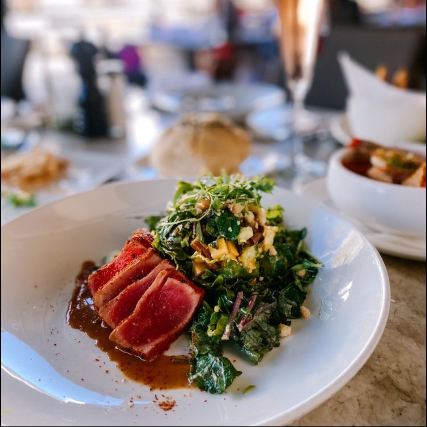 Nick's Manhattan Beach
451 Manhattan Beach Blvd Manhattan Beach, CA 90266
(310) 545-7373
---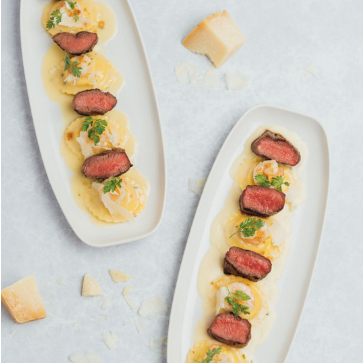 JOEY Manhattan Beach
3120 N Sepulveda Blvd Manhattan Beach, CA 90266
(310) 546-1163
---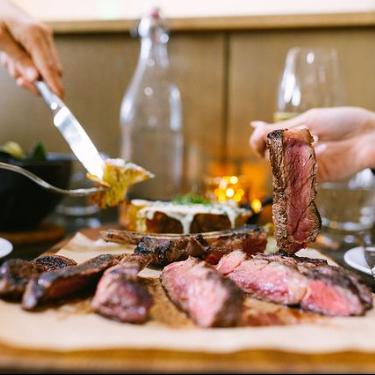 Manhattan Beach Post
1142 Manhattan Ave Manhattan Beach, CA 90266
(310) 545-5405
---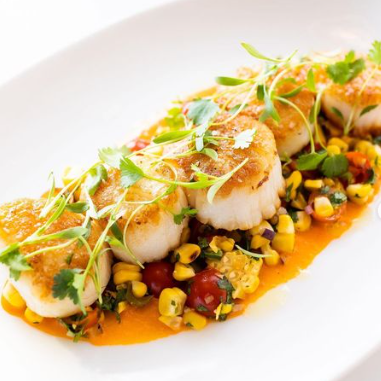 Fishing With Dynamite
1148 Manhattan Ave Manhattan Beach, CA 90266
---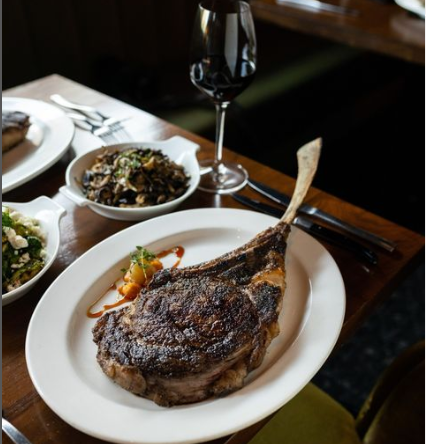 903 Manhattan Ave, Manhattan Beach, CA 90266
(310) 878-9620