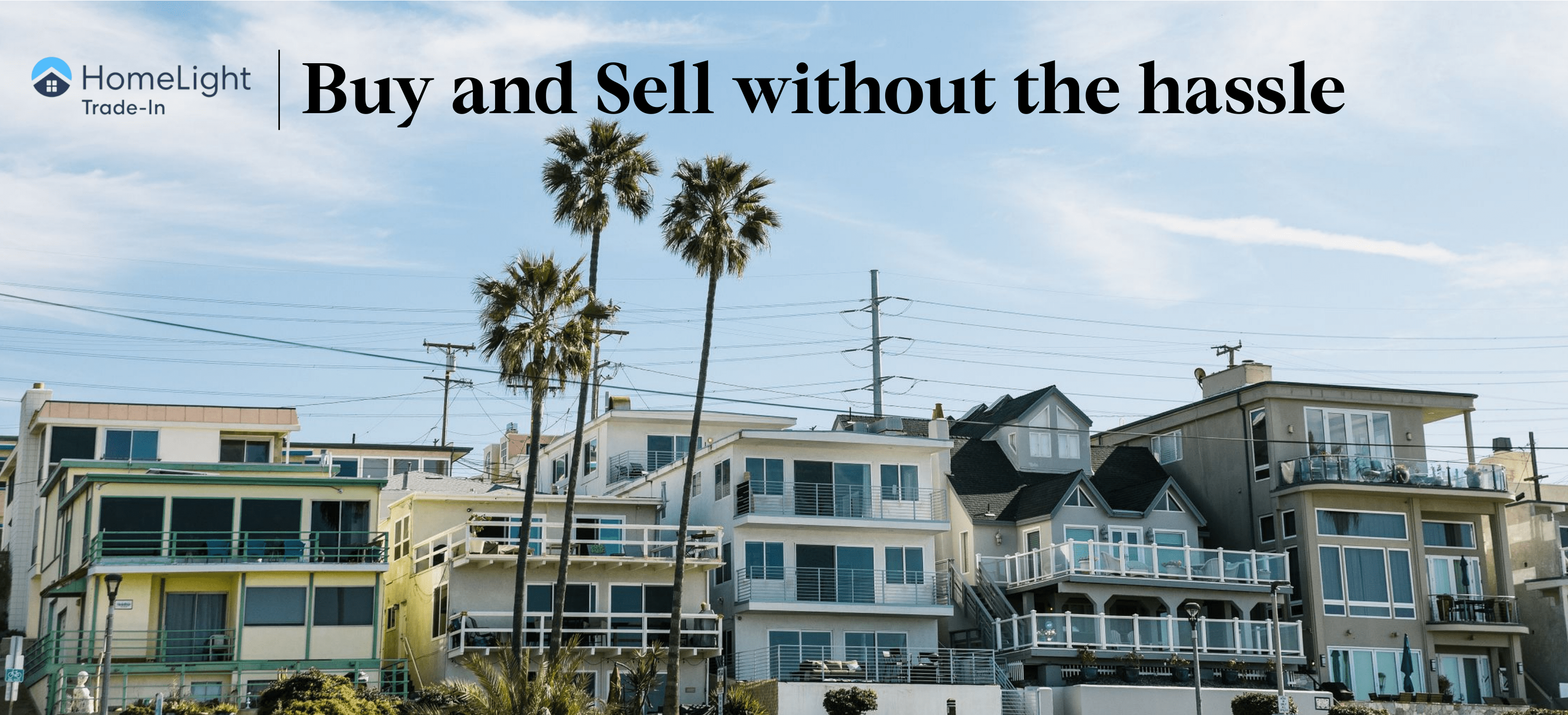 Nick Phillips Properties Group has partnered with HomeLight to help ease the pain of buying and selling.
HomeLight buys your current home so you can avoid the stress, risk, and hassle of buying and selling at the same time.
HomeLight Trade-In allows you to sell your home quickly and for the most money. You get full market value for your home and keep complete control over your timeline.
Yes, you can sell your home fast and get full market value for it. With HomeLight Trade-In, they purchase your home upfront and give you the additional cash if it sells for more on the open market.
---
Here are a few reasons we think you'll love selling through HomeLight Trade-In:
Freedom to Move Forward
You don't have to worry about owning two homes, carrying two mortgages, or finding a short-term rental.
You're in Complete Control
You get to pick your closing date and move forward seamlessly with no home sale or financing contingencies.
Maximize Price
After you sell to HomeLight, they'll work with me to repair and prepare your home to list at market value. If it sells for more than the price they paid, you get the profit. And you'll get it fast
—on average, HomeLight Trade-In homes have sold 5x faster than comparable homes.
---
---
Testimonials
Julia and Jason Castro, two Sonoma County teachers, wanted to buy their family dream home. But in order to make a competitive offer, they needed to sell their current home. With HomeLight Trade-In, they were able to sell their home at the highest value and win their dream home.
As a growing family of 6, the Willetts needed an upgrade from their 1-bathroom starter home. HomeLight Trade-In made it easy.
---
Contact Us For More Information