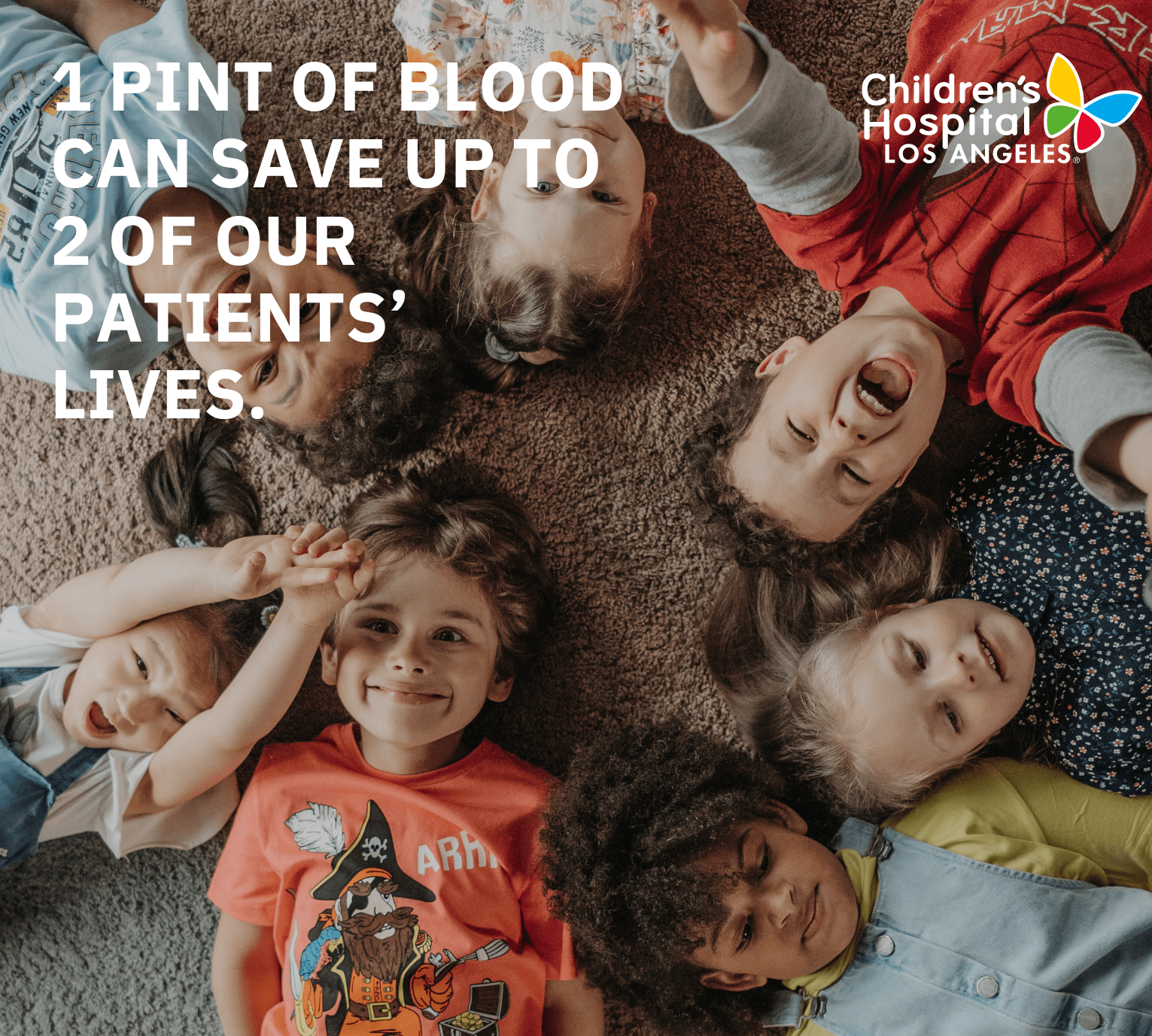 JOIN OUR BLOOD DRIVE!
Date: Sunday, October 2, 2022
Time: 9:00am - 3:30pm
Location: Beach Cities Montessori
2233 East El Segundo Blvd, El Segundo 90245
Every month, Children's Hospital Los Angeles has to collect 2,000 units of blood products to meet the needs of its patients. Please schedule an appointment for our upcoming blood drive, where each donation can help two children, and you can double your efforts by bringing a friend! While you wait, join us for snacks/drinks and the school playground will be open so bring your kids!
*Donate a pint of blood and receive a pint of Baskin-Robbins ice cream!
Donor Requirements
• At least 17 years old and weigh at least 110 pounds
• Must provide valid photo ID (driver's license preferred)
• Should be well-hydrated and feeling healthy
Please contact us if you are on any medications, have an existing medical condition or recently traveled outside the United States.
Any questions, please email [email protected].