Leveraging Your Home Equity to Overcome Affordability Challenges
Posted by Cat Clendenning on Thursday, October 5, 2023 at 4:21:05 PM
By Cat Clendenning / October 5, 2023
Comment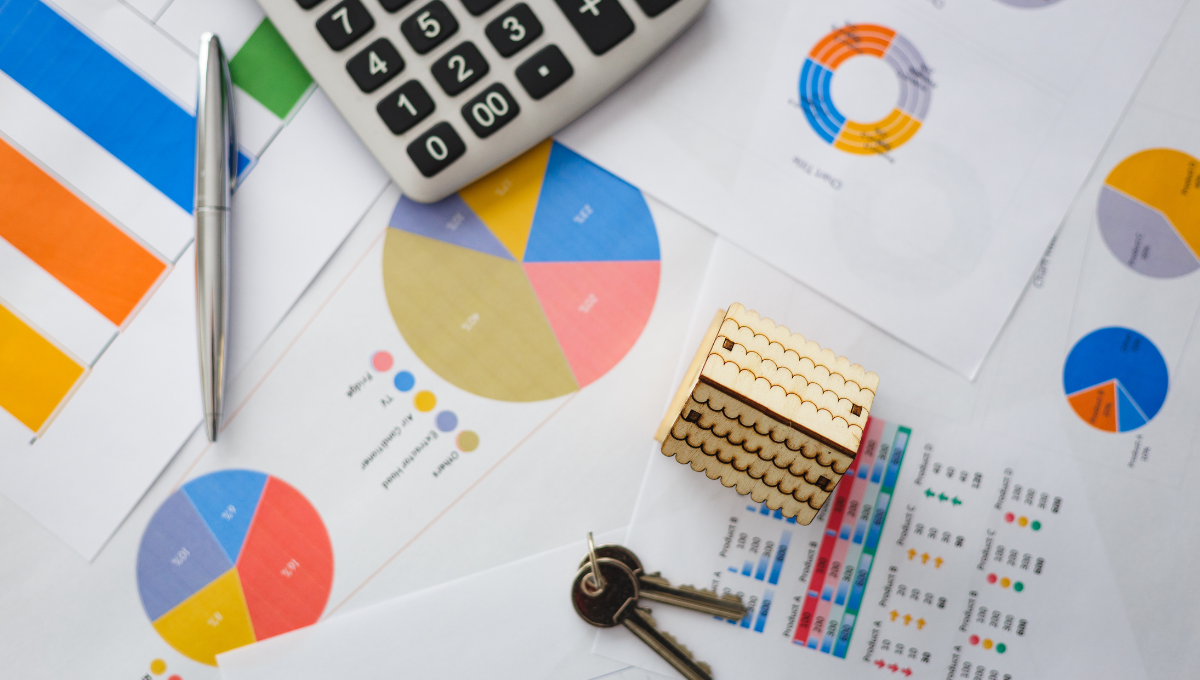 Leveraging Your Home Equity to Overcome Affordability Challenges
Are you thinking about selling your home but worried about the current high mortgage rates? In today's housing market, where affordability is a concern for many, your home equity can play a significant role in helping you overcome these challenges. Before we delve into its potential, let's clarify what home equity is. Essentially, it's the difference between your home's current value and your outstanding mortgage balance. Recent years have seen substantial growth in home equity, with the average U.S. homeowner now sitting on approximately $290,000 in equity, thanks to rising home prices. The Federal Housing Finance Agency (FHFA), Census data, and ATTOM reveal that nearly 69% of homeowners have either fully paid off their mortgages or possess at least 50% equity in their homes.
Now, let's talk about how this equity can be a game-changer in the face of affordability challenges. First, if you've been in your current home for a while, you might have accumulated enough equity to become an all-cash buyer for your next property, eliminating concerns about mortgage rates. The National Association of Realtors (NAR) points out that these all-cash buyers are in a favorable position, avoiding the impact of higher mortgage interest rates. Alternatively, you can leverage your equity to make a more substantial down payment on your next home, reducing the amount you need to borrow. This can lead to more attractive interest rate offers from lenders, as a larger down payment lowers your loan-to-value ratio, as explained by Experian.
Your home equity can be a powerful financial tool when considering a move in today's real estate market. It empowers you to tackle affordability challenges strategically. To assess your current equity and explore how to make the most of it, reach out to us for a free consultation. Your accrued equity could be the key to a successful homeownership transition, irrespective of prevailing mortgage rates.