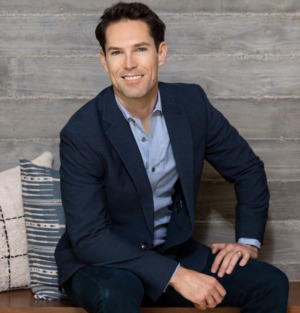 Integrity, communication, knowledge and most importantly customer service are all elements of which I pride myself on and have built my business around. When it comes to dealing with my clients I always make sure to put their needs first and to keep their best interest at heart. I pride myself on reaching, and exceeding, their expectations as well as making sure that I deliver that end result they are looking for. My strong work ethic, organizational skills, and passion to help my clients combine to produce a smooth transaction for every customer. No matter what situations arise, I am always willing to step up to the plate to make sure a sale ends in a successful closing. 

I offer my clients my extensive background in business management and sales, as well as a Bachelor's degree from UNC Wilmington in Business Management. My focus for the past 10 years has been on helping my clients sell and purchase residential and income properties in Southern California. 

In my experience as a South Bay real estate professional, I've found that providing the very best customer service is about putting my clients first. This means keeping myself accessible, listening to their needs and keeping communication clear and consistent so I can respond quickly to my customer's requests. 

I've always maintained a client-first philosophy, which requires me to continually work towards improving my skills and general business process. I keep up to date on the latest technology allowing me to handle business in an efficient fashion.